Services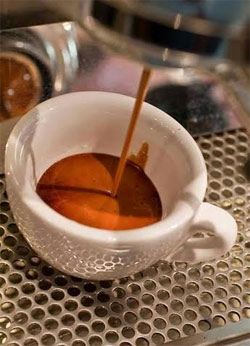 We offer our guests overnight stays and a buffet breakfast that includes fresh cakes, a wide variety of cheeses, cold cuts, yogurt, fruit juices, jams, honey, and coffee bar.
The hotel is surrounded by a large garden with a panoramic view over the countryside.

Hydromassage pole

Tennis Court
Solarium
Fax service
Internet connection
Free parking
24-hour room service
English-speaking personnel
All credit cards accepted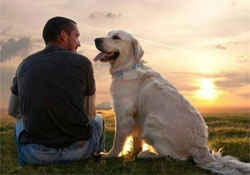 Pet-friendly rooms
Sunbeds and umbrellas are available at no extra cost.


Our qualified personnel will welcome you at the reception and answer any question you have to make your stay in Montepulciano as comfortable as possible.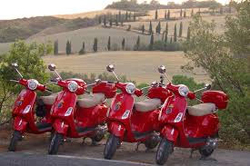 What to do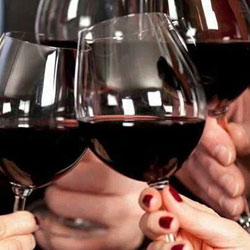 Guided tours of Vino Nobile di Montepulciano wineries with the possibility of wine tasting.
Guided tours of olive oil producers and olive oil tasting.
Guided walks through the historical centre of Montepulciano with visits to artisans' shops.
Relaxing visit to our local thermal spa to experience the incredible detoxifying, therapeutic and aesthetic benefits of our thermal waters.
Have a soak in our thermal hydro-massage swimming pool, treat yourself to a relaxing massage or choose among the numerous treatments that lead to the wellbeing of body and mind.

Terme di Montepulciano
Terme di Chianciano
Terme Sensoriali
Piscine Termali Theia
Terme di San Filippo
Terme Antica Querciolaia




Shopaholics will find designer-label articles of clothing at competitive prices at the Valdichiana Outlet Village or in one of the many other outlet stores in our region.

Of special interest to bird watchers is the

Riserva Naturale Lago di Montepulciano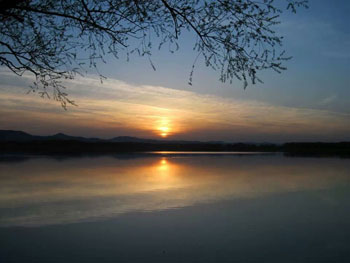 While relaxing in our green countryside, our guests will have the chance to rediscover the good old values that are no longer to be found in modern living: the pleasure of reading a good book with the panoramic view over Montepulciano in front of them or enjoying the sound of silence while relaxing in the hotel's lush garden.

Nestled within a two-hectare field of olive groves and woods, the hotel has a tennis court and a luxurious hydro-massage swimming pool. You can take a peaceful walk in the countryside, listen to the rustling of leaves due to the gentle breeze or doze in the shade of an oak or fruit tree.




Excursions from the hotel on foot or bicycle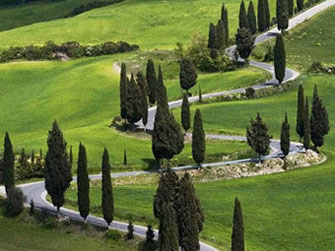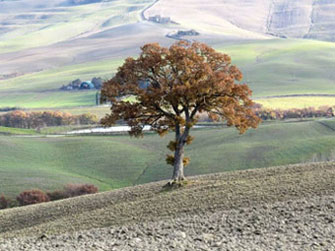 You may spend your time relaxingin the beautiful Tuscan countryside or ...

…cycle through it in order to discover its colours, scents and hidden corners.

And while you're relaxing in the hydro-massage swimming pool or enjoying the warm sun under a fruit tree, this will be the amazing view in front of you… Panorama from the pool



Reservation and Cancellation Policy


Booking is also possible via our online reservation system, which you can access on this website through the section 'Book Now'.
Check in h. 15 - Check out h. 11
We would like to remind you that in such case, Hotel Panoramic reserves the right of cancelling reservations made by clients within 2 days from their reception. Reservation can also be cancelled by the hotel in the event they are incorrect due to errors generated from within the reservation management system and/or by human error.
Clients will be definitively informed of the cancellation of their reservation via an email sent by the reservation management system.
For further information on our cancellation policies, please consult these when making the reservation via this website.



Tourism tax City of Montepulciano


In accordance with Council Resolution No. 91 of 30 November 2011, the Municipality of Montepulciano has introduced a Tourist Tax, to take from 1 February 2012.

The revenue from this tax will be used for the promotion and support of cultural and popular initiatives in Montepulciano and the development of facilities for visitors. The aims have been agreed by the Municipal Council and by relative local businesses. For this reason, tourists are kindly asked to consider the Montepulciano Tourist Tax not just as a levy but as a useful contribution to the upkeep of our town.
The tax is payable by non-residents for overnight accommodation in the Municipality of Montepulciano.
The amount payable for this hotel is Euro 1,00 per person per night.

The following are exempt:
children under 12
anyone obliged to stay in a hotel provisions made by the public authorities to deal with emergency situations following unusual or disastrous events or to give humanitarian aid.
Anyone assisting patients hospitalized in the area can claim a refund of the tax paid, up to a maximum of two people per patient, on presentation of the appropriate documents released by the health authorities.